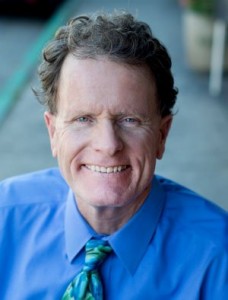 Jim Walsh is a practicing real estate broker in the San Francisco Bay Area. His credentials include a California CPA certificate (inactive) and the Chartered Financial Analyst designation: a graduate-level course of studies in financial, economic and statistical analysis. He holds a Masters of Taxation degree from Golden Gate University and a Bachelor of Science degree in Business Administration from the University of California, Berkeley. Since his professional practice is that of brokering real estate he is happy to refer clients with ancillary needs to one of a short list of trusted advisers. Call Jim any time for a referral.
28+ years real estate experience, over 300 properties successfully sold
REAL ESTATE BROKER │ DRE #01083354
CFA│ CPA 

(Inactive)

Master of Science - Taxation
Chartered Financial Analyst
Expert in Estates and Trusts
Senior Real Estate Specialist
Certified HAFA Specialist
Our mission is to listen, solve problems and assist our clients in making decisions that improve their quality of life. If this is the kind of relationship you seek, please take a moment and call or email for a no-obligation appointment.